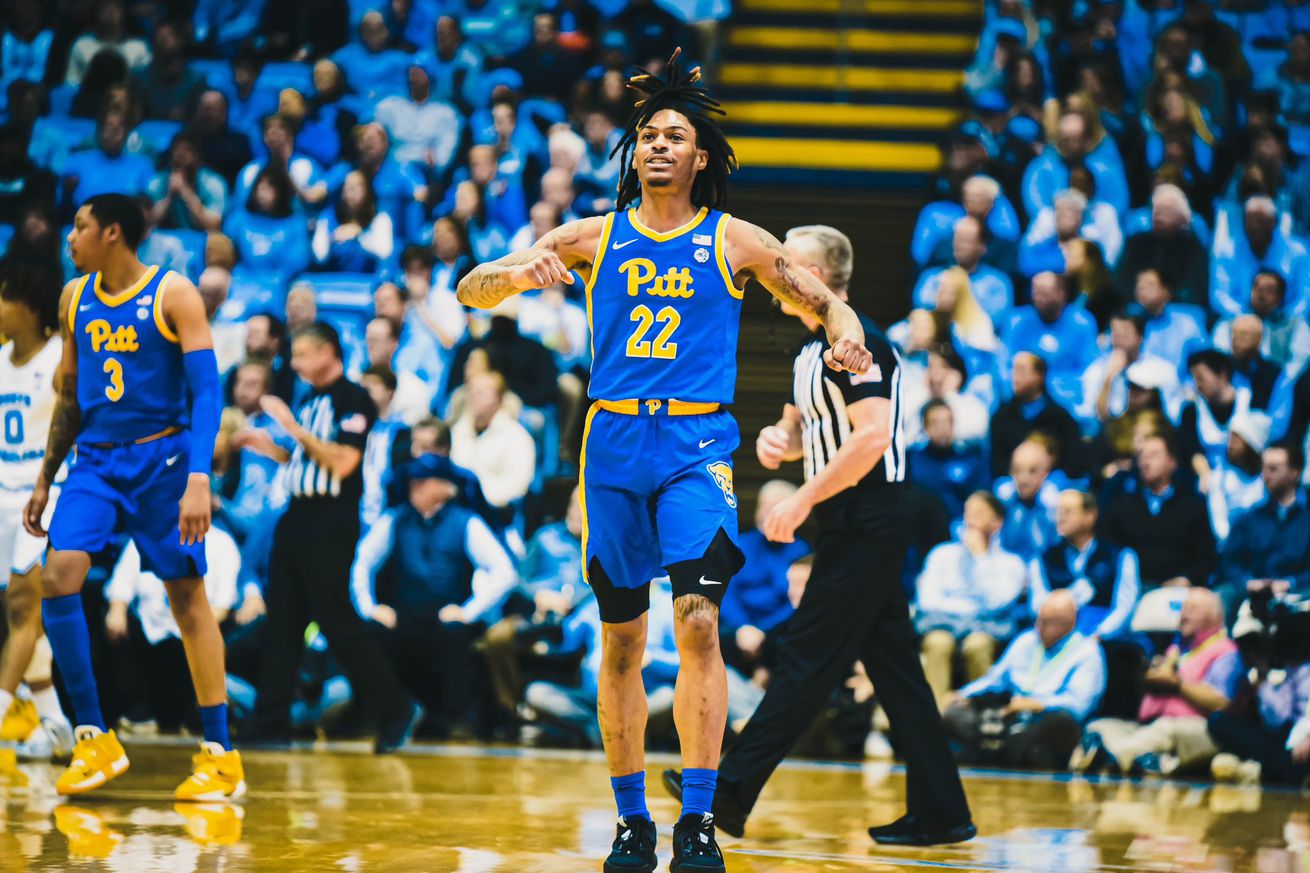 Relieve some of the best moments from the Pitt Panthers win over UNC
The Pittsburgh Panthers are becoming no strangers to heart-stopping games. It was a physical throwback-style game but the Panthers came up clutch and beat the North Carolina Tar Heels in Chapel Hill. It gave Pitt yet another good win that will make their tournament chances a little bit easier as long as they avoid bad losses. Check the video below from the ACC digital network to relive all the best moments from the victory in the hostile environment. The Panthers are now 9-3 in ACC play and 16-7 overall.
Nelly Cummings had a special game and deserved his own highlight reel which can be seen below.